Our Protection. Your Benefit.
Our products are always in the background. But there they keep guard, unobtrusively preserving your personnel from harm and ensuring that your machines are optimally safeguarded and your plant and installations are soundly protected. Best quality, our own proprietary product developments and meticulous monitoring of our production guarantee that our fuses are always at the ready when you need them. For our products come into action before any major damage can occur. Seen in this light, fuses are a very important investment.
Our fuses protect. People. Machines. Investment. Dependably. So you can go about your business.
Made in Germany. Worldwide available.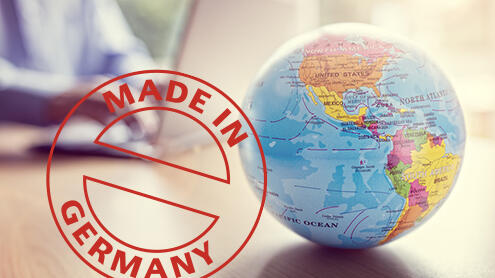 Punctuality, dependability, customer orientation and flexibility - we attach greatest importance to the classical service values offered by small businesses. And because we take nearness to our customers seriously, we have a presence throughout the world - like a global player: To ensure close contact with our customers, we maintain a network of subsidiaries and sales partners in countries on all continents throughout the world.

Going hand in hand with our worldwide presence, however, is the commitment to Germany as our main place of business: Our production plant is located in the town of Lüne
We really think about your vital resources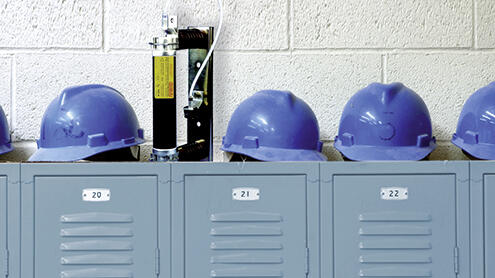 For over 60 years now, SIBA has specialised in fuses - covering the whole range from miniature devices for electrical components to high-voltage installations. And because we devote ourselves uncompromisingly to our specific core business, you can be sure that our fuses will work when needed. Through our products, we safeguard your products, your plant and machinery, and above all your personnel. So seen from that angle, what we really think about are your vital resources. As you can see, therefore, SIBA fuses are not C products, but functional A products. And therefore money well spent.