Our profile – greater efficiency means better protection for you
Our profile detailed
We react fast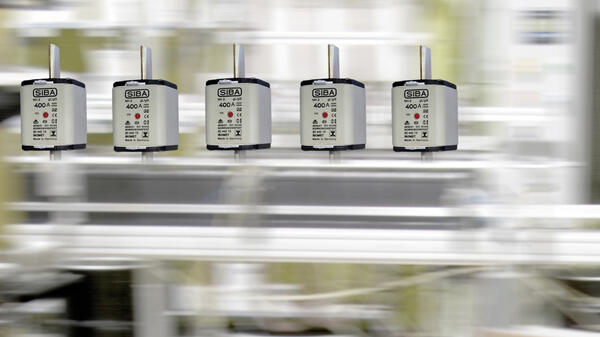 Many fuses are needed just in time for fitting in other products. We can deliver exactly on schedule to prevent any disruption to your production flow. Our computer-controlled stock management system enables us to dovetail our processes precisely with your own. When fuses are tripped in installations or machines, a replacement is often quickly needed. In cases like this, we are able to respond immediately: Thanks to our high stock capacity, we have tens of thousands of fuses available for immediate delivery.
We invest in research and development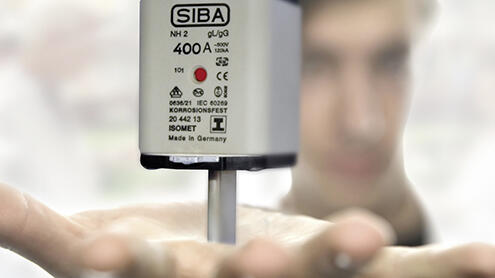 Our in-company research and development department with its team of engineers is closely meshed with production. This means, on the one hand, that we are able to constantly assure the high quality of our series products for which we are renowned. On the other, it enables us to regularly develop the new products that are needed to meet your requirements in future.
For example with our UR product range which, thanks to extremely fast tripping times, are able to protect expensive power semiconductors.
We have a broad portfolio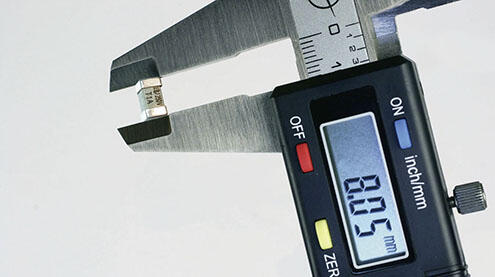 We make fuses in conformity with all major national and international norms and standards, whether IEC, EN, VDE, DIN or UL. And whether for Britain's railways or the German shipbuilding industry - we are familiar with virtually all specifications anywhere in the world of fuses. And if a particular product need by you is not included in our range, we can make it to your specifications. Already at the planning stage, you can make use of our know-how and so avoid unpleasant surprises in future.
We have a worldwide presence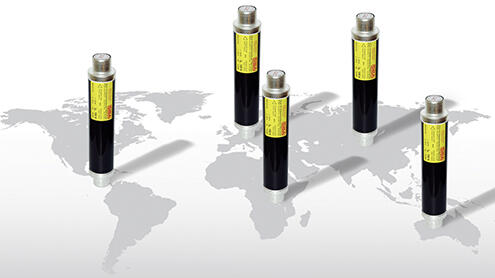 Being a middle-sized company like ours, it is no matter of course that we are able to serve our international clients directly in their countries. This is possible because of our own subsidiaries in ten countries and sales represantatives around the world.

Here you will find our locations and our international sales offices.
Company policy and guidelines
Our company policy and guidelines are based on our principle of "you benefit, certainly". Click here for the PDF download of the written guidelines on the topics "Independence", "Customer orientation", "Competence", "Quality awareness", "Efficiency", "Responsibility awareness" and "Value chain".